Fresh Stone Crabs
100% fresh stone crabs delivered right to your door & up to 50% Less expensive than the other crab guys!
Shop Now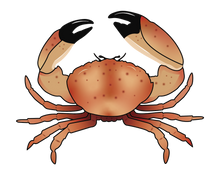 CHOOSE YOUR SIZE
Choose between our Colossal, Jumbo, Large or Medium
Stone Crab orders - or mix and match sizes!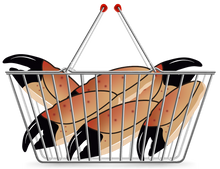 MAKE YOUR ORDER
Select number of servings (our special sauce is included) and add it to cart.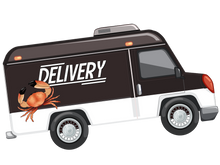 GET IT THE NEXT DAY
Get your 100% fresh stone crab order the next day. Local delivery is free!
100% FRESH TO YOUR HOME OR OFFICE
OUR SPECIAL SAUCE IS INCLUDED IN EVERY ORDER.
WE CAN DELIVER NEXT DAY - ANYWHERE IN THE CONTINENTAL USA.

FOR LOCAL FREE DELIVERY CALL 305-989-1969
Learn More

Delicious! Tasted just like right off the boat! So nice to eat it home in relaxed atmosphere with friends...turned into a great night and everyone loved and complimented me on those stone crabs!
Jake Levin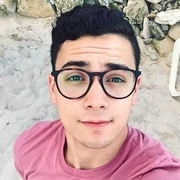 I'm so glad I found this company! Our crab claws were the best we've ever had, anywhere. Period. The Jumbos were unbelievably fresh and huge! Fast delivery, never frozen, and outstanding customer service! The King of Claws! Mustard sauce was excellent too! We Highly recommend! Is this Stone Crab Heaven? Yes, it surely is!
Claire Howle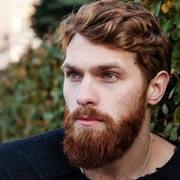 The BEST crab I've ever had! Outstanding! Thank you and great service!
Carl